Established in 2004, Avery Partners was founded by staffing industry veteran Jeff Moore.
Avery Partners supplies world class Consulting, Outsourcing and Staffing services across multiple industries. Our recruiters are experts in their fields and deliver 2nd to none services for our clients.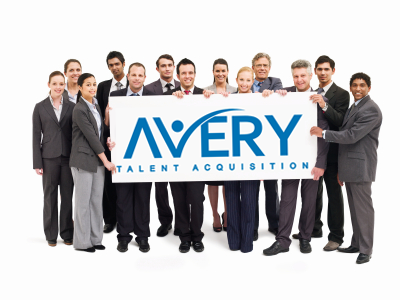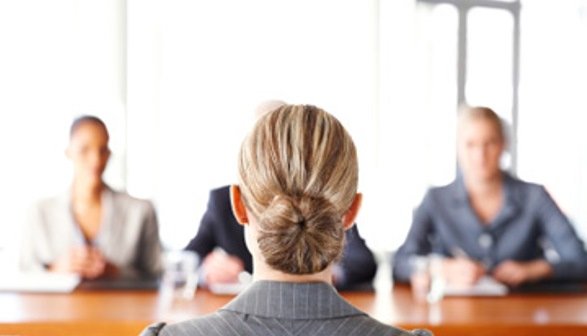 Avery Partners provides services to private businesses, professional organizations and government agencies nationwide.  
We have proven track records and are known for quality results.  The ability to rapidly understand our clients' business and working environment complements our ability to match talented resources with client resource requirements.
Throughout the years Avery Partners has proven time and again its commitment to the success of its clients through both short-term tactical and long-term consulting, outsourcing and staffing initiatives.  Avery Partners has progressed from a standard to a preferred to a strategic partner with many of client's.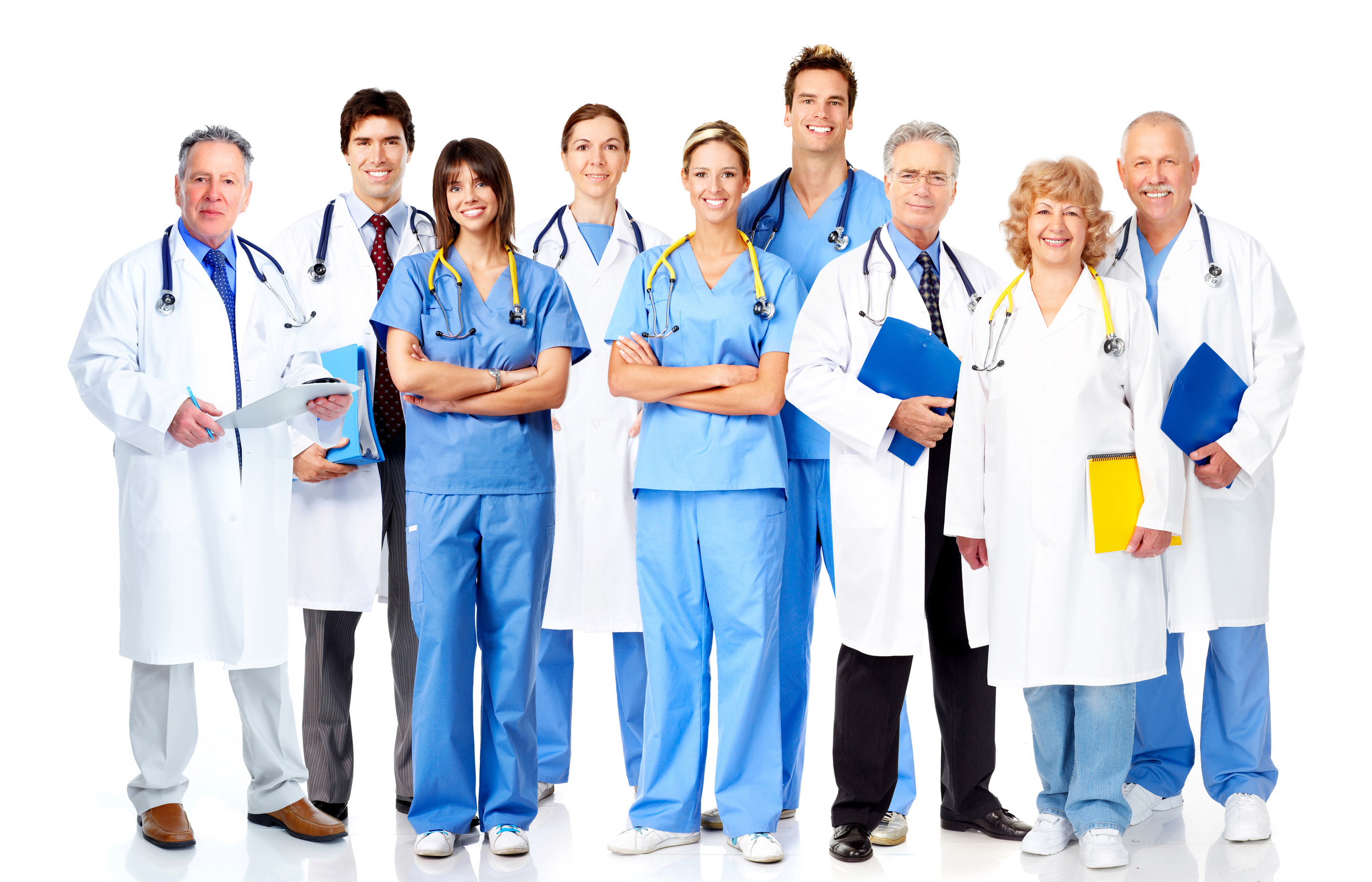 We can assume the lead role for revamping processes, assessing roles and hiring the right employees to help our clients meet their workforce needs
24 Years of Staffing Experience
Dedicated Recruiters
Internal Database of over 1 million Pre-Screened Candidates
Proven Recruitment and Retention Processes
Human Resources Best Practices
Innovative Technology Systems
1st Class Employee Benefits
Employee Retention Programs
Employee Career Development Programs