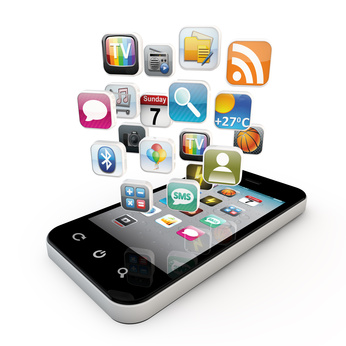 Avery Partners is pleased to announce a recent government award to provide Digital Media / Mobile Configuration and Testing services for the Broadcasting Board of Governor's Office of Digital and Design Innovation in Washington, DC.
Avery Partners' Director of Government Services, Jeff Bowler, states "It's exciting to see a government agency actively involved with technology innovation. Mobile applications are now mainstream practice in the commercial sector and it's refreshing to see the government is not waiting to utilize this best practices solution to generate time and cost efficiency for their operations". Jeff also states, "We are very pleased to be on the cutting edge of this technology development and it's a true testament to the capability of our recruiting and program management staff".
The work is expected to start in March and continue throughout the year. Once completed, Jeff and his Mobile Applications Program Management Team will seek to continue this service offering for other federal agencies that move forward with this innovative practice.